YB-330-A Model Turret rewinding machine
Configuration instructions
label slitting with automatic rewinder System;Source of import;Joint venture brand photoelectric;SICK of origin;German low-voltage appliances;Schneider origin;French encoder;Mochuan producing area;Japanese tension sensor;R E origin;(Italy)
Max machine speed:60-100m/min
Calculated as a small roll of 40*30 products with a height of 25 meters, the raw material is 3000 meters with an average volume of 30 minutes, a small roll of every 25 meters and 6 rerolls at the same time. 720 rolls can be produced in 10 minutes.
Turret RewindingMachine Model AndParameters :
Model: YB-330-Amodel
Rewinding Max diameter:350mm
Max feeding paper width:330mm
Min rewinding width:40mm
Machine power:8KW
Power supply:3PH+N+PE
Boundary Dimension:1450X3000X1700
Machine weight: About 2.0T
Air pressure requirements: 0.8MPA
Product configuration instructions:
Machine System: Germany 1PCS Doctor Rexroth
SICK Electric Eye : Germany 1PCS SICK
Low-voltage
Apparatus: France 1PCS Schneider
10inch Touch Screen: Taiwan 1PCS Weinview
On line encoder: Japan 1PCS Mochuan
Tension Sensor: Italy 2PCS R E
Feeding control PLC: Taiwan 1PCS Huichuan
Feeding Motion Servo: Joint Venture 2PCS Hechuan
Ariginal Cylinder: Taiwan 17PCS AirTAC
Rolling Bearing: Germany 30PCS Frank
Airshaft: China 12PCS 1inch 1.5inch 3inch
label slitting with automatic rewinder Accessories list:
1 TOOL:1PCS
2 Socket Head Wrench:S=1.5~14 1PCS
3 Open Spanner :17-191PCS
4Open Spanner: 12-14 1PCS
5Monkey Wrench :250mm1PCS
6 Screwdriver :2pcs
8 Adjust a foot cup:100X100X164PCS
9Inside Calipers :6# 1PCS
10Outside Callipers :6# 1PCS
11The oil rob: 1PCS
12Solenoid Valve:DC24V2PCSAirTAC
13 Magnet Switch :CMSG 2PCSAirTAC
14Magnet Switch :CS1G2PCS AirTAC
15 Relay:DC24V2PCSSchneider
16Remember a magic eye:SICK1PCS SICK Electric Eye
17Rewinding airshaft:1Inch4PCS
18 Rewinding airshaft:1.5Inch4PCS
19 Rewinding airshaft:3Inch4PCS
20Vibration plate Management of machine:Customer customization1PCS
21 On line encoder:standard form 1PCS Mochuan
22Paper core coating wheel: According to factory standard10PCS
Pictures are for reference :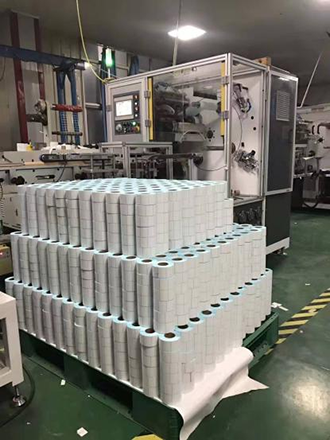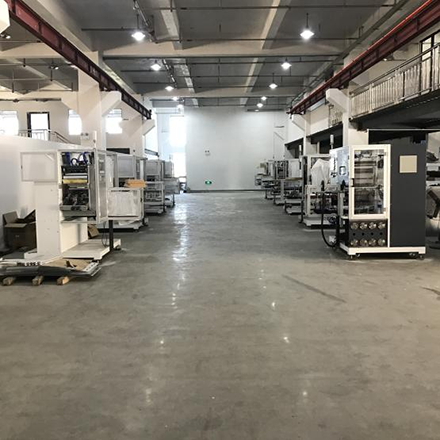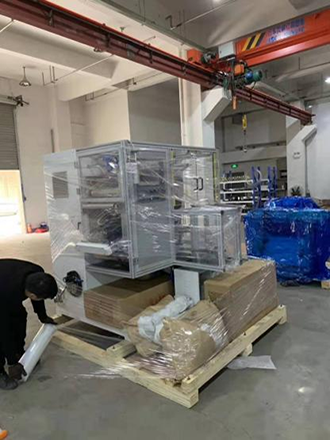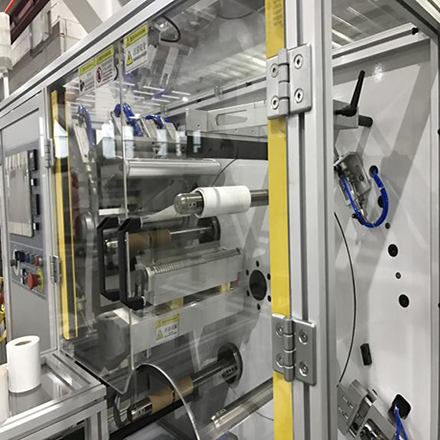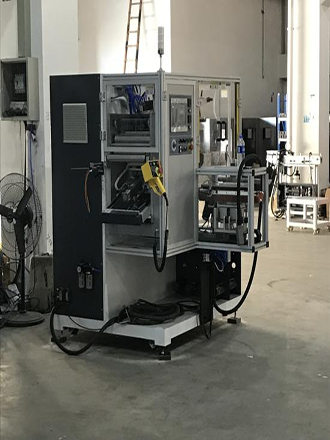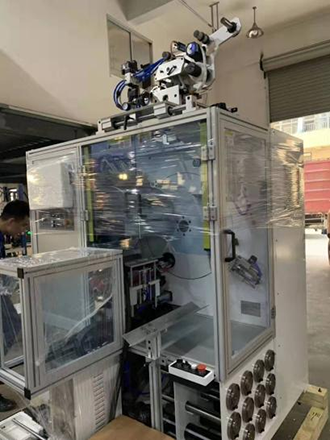 label slitting with automatic rewinder FAQ:
Q: How can I know your machine works well?
A: Before delivery, we shall test the machine working condition for you.
Q: How can I know your machine is designed for my product?
A: You can send us samples of your product and we test it on machine.
Q: How can I pay my order?
A: We accept T/T, LC .
Q: Do you have a CE certificate?
A: For every model of machine, it has a CE certificate.